What's CSW?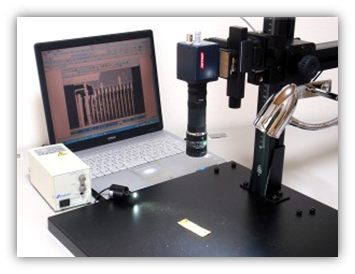 CS-Wakita (CSW) has technology of circuit board and image processing system. Using them, we produce controller, robbots, measuring/inspection system, which is able to put to practical use.
We also support your global business with partner company in China, Taiwan, Korea, and so on.
Our policy: Customer Satisfaction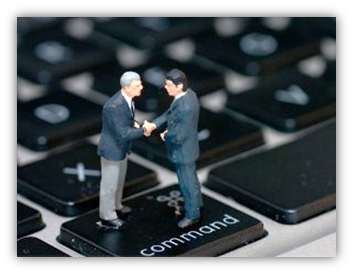 CS of CS-Wakita comes from
"Customer Satisfaction".
We understand your situation to make plans which suit your project, for your satisfaction.
Introducing Japanese Company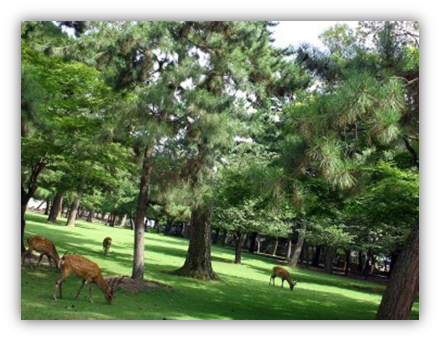 If you are searching Japanese company, contact us.
We can introduce company or products which you are looking for.
We are also able to guide business trip to Japan, and translate Japanese ⇔ English, Chinese, and Korean.